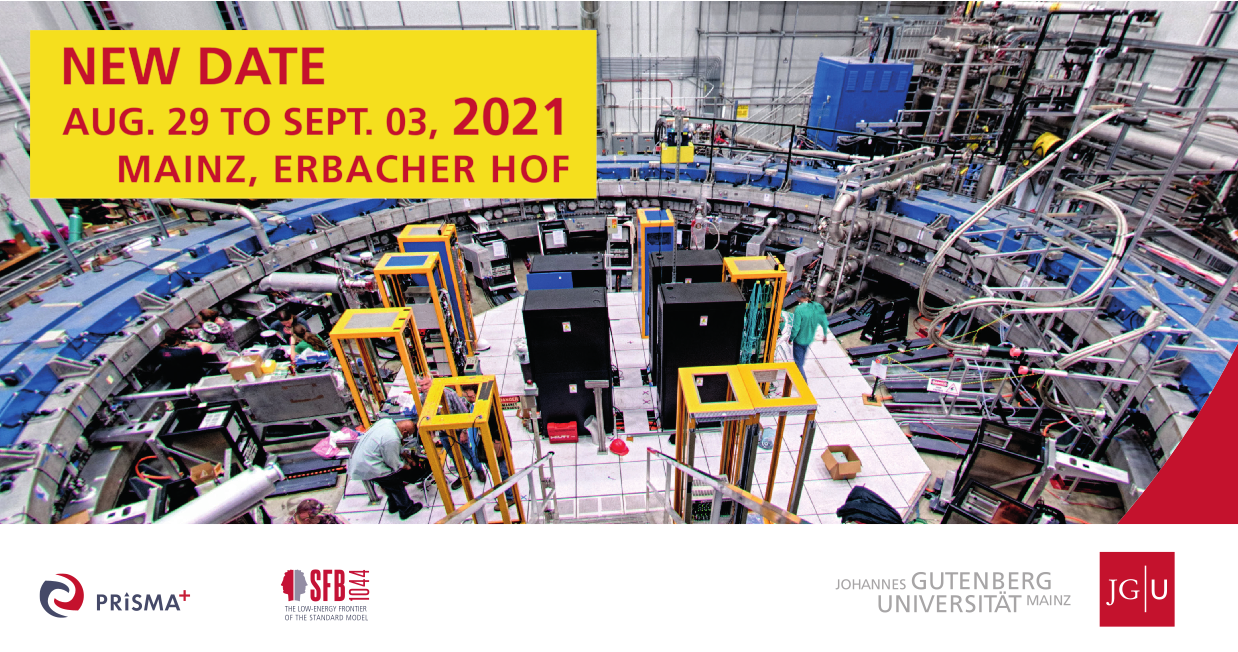 This school will be held online due to expected travel restrictions in August. A more detailed update will follow soon.
This school is intended for young researchers (master students, PhD students and young postdocs) involved in the global effort of investigating the large excess of the measured value of the muon anomalous magnetic moment over the Standard Model prediction. The lecture schedule will be complemented by dedicated sessions for discussions, exercises and posters along with social activities to encourage networking and a vivid exchange of ideas.
The call for abstracts is open
You can submit an abstract for reviewing.